BigYellowBag® Quality Black Garden Soil and Mulch delivered Free to your home.
No Mess. No Lugging. Stays Dry!
Order Now!

Our newly designed BigYellowBag® with Easy Empty System makes your job easier when removing the garden soil.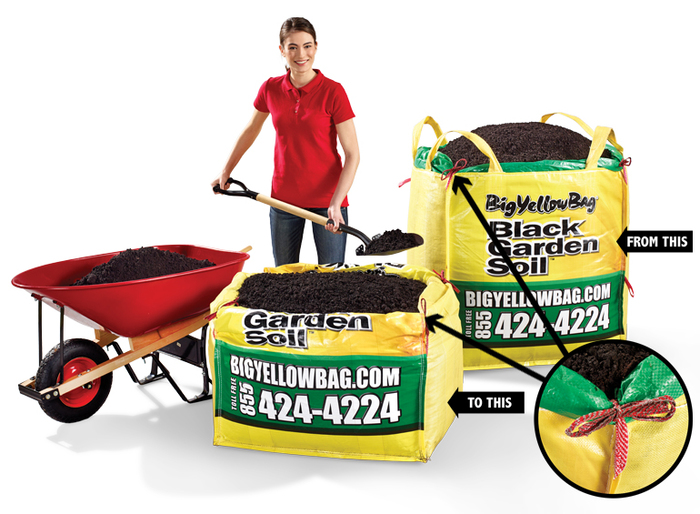 BigYellowBag® Black Garden Soil
Not your typical garden center topsoil!
Getting quality black garden soil and mulch delivered to your home has never been easier than with BigYellowBag®. All you have to do is call or order online and we deliver. That's it! No lugging, no mess and you don't have to be home to take delivery.
About Us
"Excellent service, delivery on time, superior quality garden soil, dollar well spent. Would recommend BigYellowBag to anyone"
Reviews
Our Soil – Guaranteed to grow everything Better
100% Satisfaction Guarantee
"If It's Not BigYellowBag Black Garden Soil, It's Just Dirt."
When you buy our BigYellowBag of Black Garden Soil and/or mulch, we are so confident that you will be happy with our product, that if it's not what you expected when we deliver it, we will pick up the unused bag for FREE and give you a 100% refund.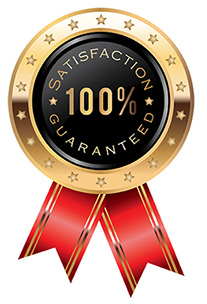 Latest News
Dangerous Weeds
July 19, 2023
Weeds aren't a specific kind of plant. Any plant that's growing where it's not supposed to be is considered a weed. However, it's important to note...
The post Dangerous Weeds appeared first on BigYellowBag Blog.